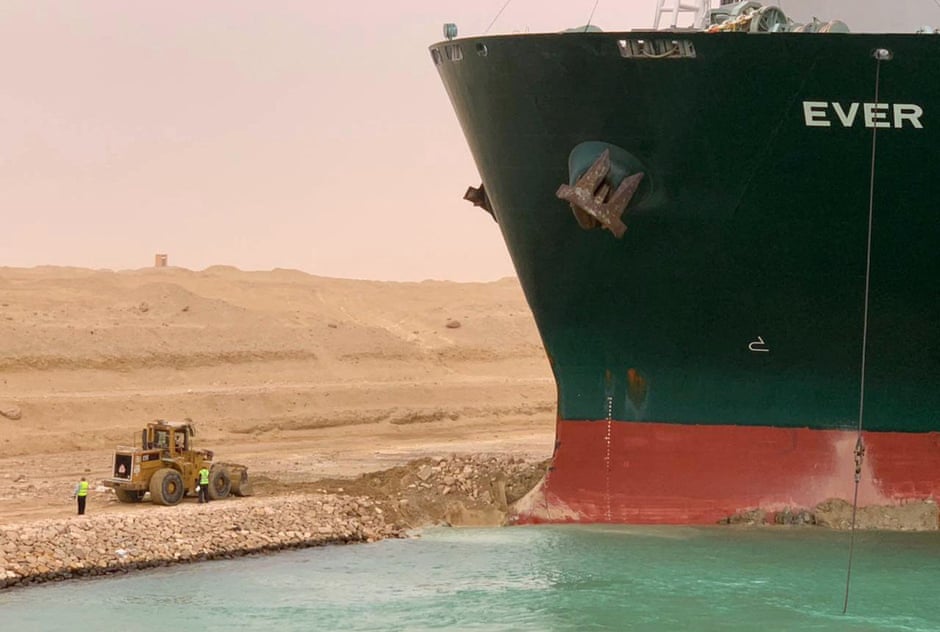 The Good News
We're excited to see our communities opening after a long year and a half of lockdowns. As events are ramping up, students are getting ready to return to school this fall and our workplaces are in the process of re-opening, the demand for custom branded merchandise to mark these occasions is growing. As we begin to see pre-covid levels of sales, many businesses are clamoring to match the demand with supply and staffing. It's a great problem to have but it's not without impacts.
The Bad News
All industries are facing significant challenges as we re-open the economy, our workplaces, schools, and communities. It's a struggle to find inventory, shipping costs have skyrocketed and prices are going up.
Many of these stem from the challenges the industry is facing on several fronts: constrained labor market, continued COVID-19-related supply chain disruptions, transportation capacity and rising costs, unpredictable demand patterns, raw material capacity, and rising costs, and increased packaging costs.
Here are some insights on what we're seeing as the 'big 3' issues disrupting our supply chain and making 2021 a mixed news story:
Shipping Issues
With the huge increase in online shopping during Covid, along with labour and material shortages, our suppliers are struggling to find containers to put product in. There are entire ports being 'passed over' by shipping lines, leaving merchandise stranded and ports are backed up for weeks. A typical air freight order would be loaded and delivered within a week, and we're hearing it can be 1-3 weeks wait just to get the merchandise loaded. Case in point? On a recent reorder of 100 notebooks, we saw a 320% increase over 2019 ground shipping rates.
Labour Shortages
As we see North America opening post-Covid, we're seeing labour shortages in most markets as staff are reluctant to return to their (pre-covid) work. Our key suppliers have had to raise hourly wages to attract and retain staff and are trying to ramp up their staffing levels as fast as we can. A key supplier in the US let us know last week that they have over 400 openings for staff in their distribution warehouses alone!
Stock and Inventory Availability
Increased demand, diminished access to raw materials., compounded with shipping pressures means our suppliers are out of inventory on many items. We're finding this especially acute with apparel in core sizes and are finding substitutions for styles and colours where we can. The key messages – order early and if you know you'll need additional quantities in the near to medium term, add additional quantities to cover your future needs.
Here is what we are doing to keep clients in the loop:
We check stock daily and in advance of pitching ideas for your campaigns.
We are holding stock where possible as soon as we have a sense of your selection (sometimes even before you approve the order).
We're communicating to all clients that our standard production timeline has shifted from 3-4 weeks to 4-6 weeks.
Flagging price increases as best we can in advance.
Here is what you can do to help manage your merchandise programs through this time:
Be patient and plan ahead – if we have more time, we have better chances of securing your product.
Be flexible as you may need to look at substitutes, alternatives, or longer waits.
These are unprecedented times – our industry is seeing incredible growth while at the same time facing major issues in our supply chain. We're all in this together – we'll keep you appraised as best we can.
Keep in contact with your rep or any of our team members to plan out your fall and holiday merchandise buys so we can get you what you want when you want it.